1. The Would Be's - Beautiful Mess
It's taken over two decades but The Would Be's have finally delivered their debut album. Was it worth the wait? You'd better believe it. This is the title track.
Nowon is a collaboration of Sydney based producers Owen Redmond and Charlie Gradon. Together they've created a six track EP entitled That Was Then//A Preparation from which this track is taken. You can download the whole thing from their
Bandcamp page
for a price of your choosing.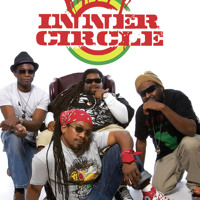 3. Inner Circle Ft. Mykal Rose and Bizerk - All About The Ball (Self Released)
Probably the best World Cup song I've heard so far. Apparently we are going to hear a lot more from this bunch in the not too distant future and I for one can't wait.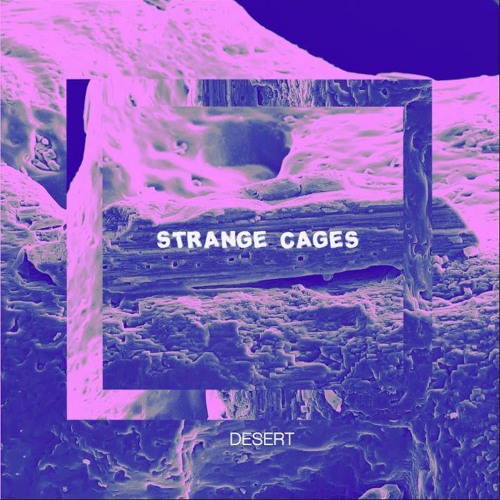 4. Strange Cages - Desert (Self Released)
Pretty much the first track issued by Brighton band Strange Cages. Certainly ones worth keeping tabs on I think.
5. Field Mouse - Everyone But You (

Topshelf

)
This fine track comes from the debut album from New York band Field Mouse. It's called Hold Still Life and will be released on 22nd July through Topshelf Records.
6. Prints Jackson - Sal Si Puedes (

Self Released

)
This, we are promised is the first in a monthly series of tracks by Prints Jackson. All the tracks will be available from the
Prints Jackson website
and it may develop into quite a catalogue as Prints has promised to release a song every month until he "departs planet earth". This will do nicely for starters although it does appear to be the fourth in the series. I'll have to check out the others over the weekend.
7. Gleemer - Weekend Sisters (Gold Flake Tapes)
Taken from the album Holyland USA which can be downloaded in full from their Bandcamp page. What a great noise! It will be released on cassette by Gold Flake Tapes in the not too distant future.
8. Jonathan Boulet - Hold It Down (

Popfrenzy

)
This is the new single by Jonathan Boulet. It will precede his new LP Gubba which will be released in his native Australia on 18th July and the rest of the world at some point in the future.
9. Diners - Good Zone (Self Released)
Taken from the LP Always room which you can download
here
or if you prefer pre-order one of the soon to be unleashed vinyl or cassette versions.
10. The Fall - 2014 (Live Recording)
The third and final new track recorded at their recent show in Manchester Cathedral which can be downloaded in all it's glory
here
. Hopefully that new record won't be too far away.
11. Raiz - Vindicate (Droid)
Taken from the 12" Struggle which you should certainly get a copy of if you can find one.
12. Towns - Gone Are The Days (

Howling Owl

)
I was hoping for great things from the Weston-Super-Mare four piece but sadly they have already split up despite releasing what may well be one of the best debut albums of the year in Get By. Oh well at least they leave something worth while behind them.