This album has been doing some serious time on my ipod over the last week or so. It's the tremendous debut album by Sacramento band Arts and Leisure, entitled "Choose Your Adventure" it will be released on 7th September on Test Pattern Records. Apparently it will also be the labels first release on vinyl which is also well worth celebrating. To be honest there isn't a bad track on here and although comparisons are sure to be drawn with various old indie-pop groups Arts and Leisure have created a sound all of their own. My only gripe (there's always one) is that they could have put a couple more tracks on it.
2. Bete Noire - Shut Your Mouth (

Self Released

)
This is one of two freat tracks on a free digital single which you can download here.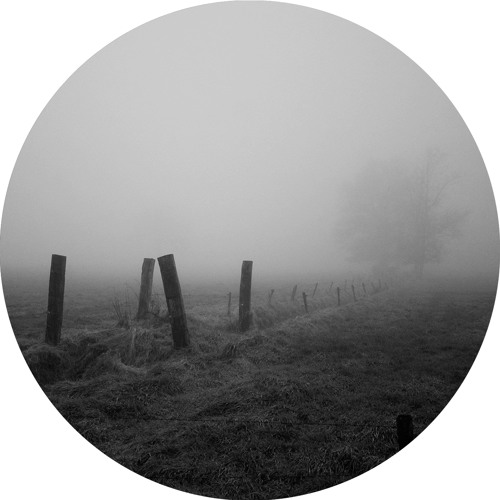 3. SNTS - S5 (SNTS)
If you like a thumping, booming bass then this will be right up your alley. I can't really give you much more information than that except that it comes from a lovely four track E.P. called "Chapter 2" on which every attempts to murder you with bass heavy percussion. Nothing wrong with that, on fact it should be encouraged.
4. Kigo - Leave Me Behind (

Self Released

)
How nice is this. It's a track from the latest free E.P. from Kigo and it can be downloaded from their
Bandcamp page
along with all of their other wonderful wares. If you don't have their previous releases I suggest you get over there at once!!!
5. Helen Love - Spin Those Records (

Elefant

)
Elefant Records are certainly keeping themselves busy at the moment with a whole flurry of quality releases coming out of the Spanish label. Last week you heard new records from Helen Love and Belle Ghoul (might have been a fortnight ago but whose counting). This week we have tracks from another two of their new releases starting with this track which comes from a new album by Helen Love which is called "Day Glo Dreams" and does exactly what you want a Helen Love album to do, but better. I reckon this is probably the best of their six album thus far. There is a limited edition of 500 white vinyl copies which can be ordered from the
Elefant Records website
.
6. The Yearning - Everybody Knows [I'm Still In Love With You] (

Elefant

)
Yet another pop classic from Elefant. This is the first track on The Yearning's new 10" mini album "Still In Love". If you like The School you'll love these.
7. Metasplice - Dioxinition (

Delsin

)
I think this album has been around for a couple of months now but I've only just got a copy. It's called "Infratracts" and contains eight tracks of some of the best electronic warbling's I've heard for a while. As far as I'm aware it's only available as a double vinyl LP which is fine by me.
8. Time Hitler and The Assholes From Space - There Is A Ghost (

Self Released

)
Yet another fantastic free single. This one comes from the beautifully named Time Hitler and The Assholes. Both tracks can be downloaded free from their
Bandcamp page
.
9. Moon Duo - High Over Blue (Self Released)
Previously only available as an iTunes bonus track on their last album "Circles", Moon Duo have kindly decided to give "High Over Blue" away as a free download and you really do need to hear it. I'll warn you now though it's a bit lengthy so sit back with a nice beverage (I suggest alcoholic) and enjoy these twenty minutes of magnificence.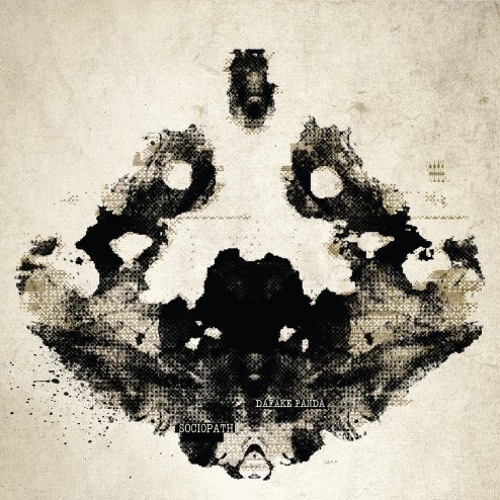 10. DaFake Panda - Bagarre (

Aentitainment

)
The first track from DaFake Panda's debut album "Sociopath" which will be released on Aentitainment in September.
This is the opening track on a new seven inch single from the Charleston band. It's available from the
Box Bedroom Records website
but there are only 100 copies so you may need to get a wriggle on.
This is the first taste of the Austin band's second album "Generation Club" which will be released on 24th September.