We start this weeks Fodder with a track from the debut album by Bloomington based outfit Fluffer. It's called "Skopsi" and as you will hear is not the quietest of records. If you want to hear more then you should proceed to their
Bandcamp page
where you van download the full album.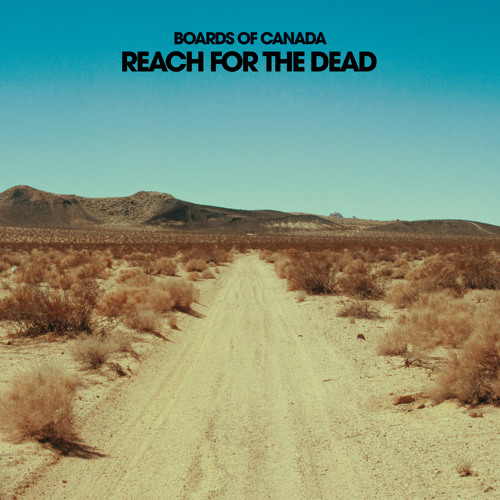 2. Boards Of Canada - Reach For The Dead (

Warp

)
At last a new track from Boards Of Canada, well it has been a while. This track is the first offering from their new album "Tomorrows Harvest " which will be released on 10th June on Warp Records and I'm counting the days until I get to hear it.
3. Pretty - Curfew (

Self Released

)
This is the first track on a tremendous E.P. which you can download in full
here
.
4. M. Roosevelt - National Anthem Of The World (
Self Released
)
I really should have included this track a couple of weeks ago but the truth of the matter is I forgot. Still, better late than never as they say. It's the first track on a fine album called "Bummerang" which you can download
here
.
5. TWR72 - Merijn (Twin Turbo)
Another winner from the Twin Turbo label. The artist appears to be TWR72 which sounds very much like a catalogue number but isn't. The number on this one os 018 in case you're interested. The E.P. contains six tracks and celebrates under the title "Der Ausgang".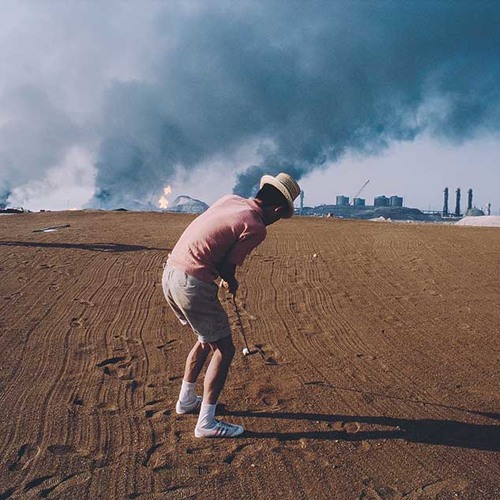 6. Borzoi - Sexy Leper (Self Released)
Borzoi come from Austin, Texas and make a great noise. Check this track out, it's their debut single and with any look will be the first of many.
7. Burning House - Mirror Song (

Self Released

)
This is the second track on the Southampton bands debut E.P. which can be downloaded in full
here
.
8. Warp Technique - Nowhere Dub [Mistrust Remix] (

Self Released

)
Taken from the superbly titled album "A Shaman Lik My Pea". You can download the whole shebang for a fiver
here
.
9. Titles - Stone Boat (

Safety Meeting

)
Taken from Titles wonderful new record "Modern Sounds In Science Fiction" which is available on gorgeous vinyl from Safety Meeting Records.
10. The Capsules - Our Apocalypse (Vespera)
I don't usually go for the slower tracks on a record but the vocal from Julies Sheilds is just stunning. It actually reminds me of another band I used to love called The Charlottes but that's going back about twenty years. I think I've featured a track from this before but only now is Northern Lights and Southern Skies getting a UK release on 8th July so it's well worth another listen.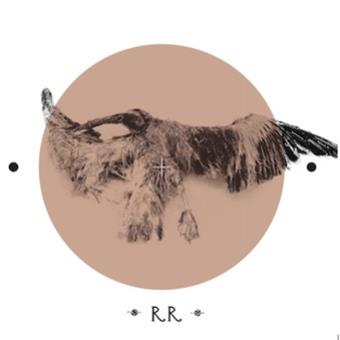 11. Rrose - Waterfall [Birth] (EAUX)
This is a track from the "Waterfall Variations" E.P. which should be in the shops about now!
12. LoOmis - Young Harmony (

Self Released

)
This is a track from the new bizarrely titled LoOmis album "Where This Mad Must Break". It's yet another great album which you can download for a price of your own choosing from
Bandcamp
. There seems to be an incredible amount of quality music coming through Bandcamp at the moment and I hope it will continue ad infinitum!
13. The Orb featuring Lee Scratch Perry - Fussball (

Cooking Vinyl

)
Taken from the album "More Tales From The Observatory" which once again sees Dr Alex and co. team up with the legend that is Lee Scratch Perry. You will undoubtedly remember last years collaboration which resulted in the album "The Observer In The Star House" gaining mixed reviews although I for one thought it was pretty damn fine. This record features effectively six tracks each side with one half featuring Mr Perry and the other being instrumental versions, so just The Orb then which should please some more traditional Orb fans. I asked Mr Ripley (he of the enchanted book) about last years album and he found Mr Perry's voice more than a bit annoying but then I suppose most of the more extreme voices are probably going to irritate more people than they please. Just the way of the world I suppose.