Download Zip File
1. Public Service Broadcasting - Signal 30 (

Believe Recordings

)
Probably my favorite band at the moment. The album "Inform-Educate-Entertain" was released on 6th May and I trust you will already have got your copy.
2. Kalambya Boys - Kivelenge [The Busy Twist Remix] (

Soundway Records

)
Possibly the best track in the world at the moment. This really must be played at the loudest volume your equipment can muster. It's one of four tracks on a 12" from Soundway Records which also features remixed versions of tracks from Mbiri Young Stars, Nairobi Matata Jazz and Gatanga Boys Band. All of them are wonderful but this one exceptionally so. The original version of this track comes from 1977 and features on the forthcoming "Kenya Special, East African Recordings from the 1970's and 1980's" compilation which is also available from Soundway.
3. Vampire Slayer - Horse Lords (

Self Released

)
Taken from the four track E.P. "Silence Wave" which can be downloaded free from their
Bandcamp page.
4. The Felt Tips - Garden Of Roses (

Odd Box

)
This is one of eighteen great tracks which can be found on Odd Box Records latest free sampler designed to promote the forthcoming "Weekender 2013" festivities which occured last week. If you missed out though don't panic because you can still download the sampler in full
here
.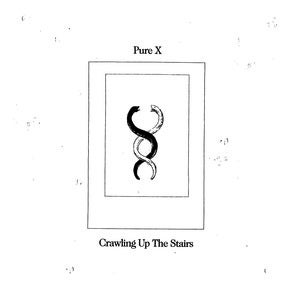 Taken from the album "Crawling Up The Stairs" which will be released on 14th May. There is an initial pressing which will apparently be pressed on solid white vinyl which sounds very sexy indeed.
6. Raggasonic - Monkey Star (

Believe Recordings

)
A superb track which closes the album "Raggasonic 3" which was released last week on Believe Recordings.
7. Big Yawn - Hash Matters (Self Released)
8. Glaze Of Cathexis - Fleeting Mirrors Of Carnival Rides (Self Released)
Taken from the E.P. "A Lotus Pond In Winter".
9. The Semper Teens - Somebody (SUBverse)
What a great E.P. This is the debut release from Brighton band The Semper Teens. It's a fpur track seven inch single which will be released on 20th May on the SUBverse label. Their Bandcamp page will try to inform you that it has sold out but it is lying through it's screen. You can stream all the tracks on their however and if I remember I'll put a link to it on this site at some point this week.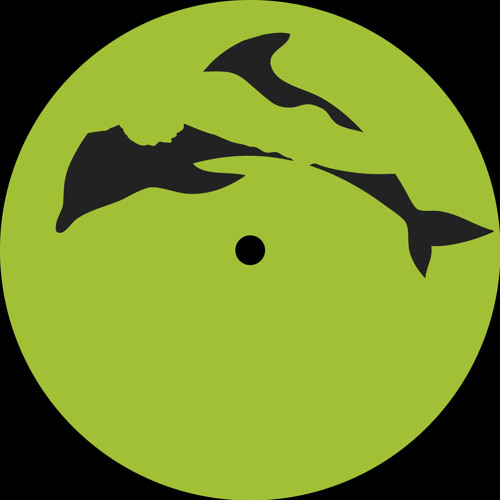 10. Laurel Halo - Throw (

Hyperdub

)
Taken from the E.P. "Behind The Green Door" which will be released on Hyperdub on 20th May.
11. Legs - Go Ask Your Mother (

Loglady

)
This is a track from the Oakland duo's debut album "Pass The Ringo" which was released last month as a pressing of 500 on Loglady Records.
12. Wades - Orion (

Silber

)
Some moments of loveliness to end this weeks Fodder. This comes from a new digital release on Silber Recordings which you can check out here.