Firstly what a great name for a band, secondly what a great cover that is above and thirdly what a great racket they make. Gastric Band are from Scotland although the press release says they're from Edinburgh and their Bandcamp page suggests they live in Glasgow not that it really matters, all that really matters is the fact that this is their debut release and it's bloody good.
2. Woodsman Orphan - Credits (Obscure Me)
I think I included a track from this album ages ago when it was very hard to come by and only really sold at shows. I am pleased to report however that Obsure Me have decided that the world at large need to hear it and so are releasing "My Name Is Ishmael Ali" on a "proper" basis. It is a fantastic album and revisiting it this week I was quite ashamed of myself for having almost forgotten about it.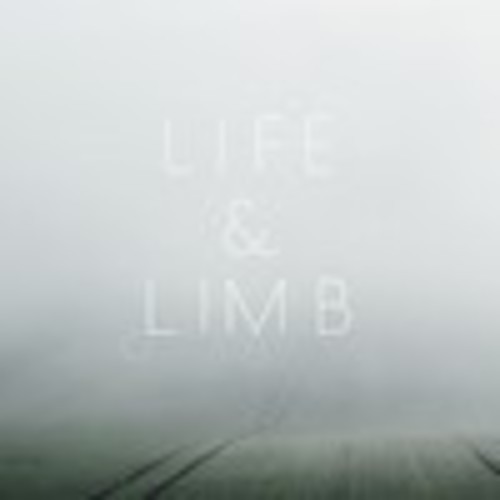 3. Life And Limb - Before The Flame And Flood (Indian Wells Remix) (Bad Panda)
Nice work from Indian Wells on this track. You can catch Indian Wells live at the Shackleton Arms in London on 1st June if you are so minded. I sometimes wish I lived a little further south because it would make getting to gigs much easier although having said that The Fall will play in my locality in a couple of weeks which I'm looking forward to immensely even if it does cost £22 which let's face it is quite a lot of money to see anyone.
4. Dinosaur Jr - Now The Fall (

Jagjaguwar

)
One of two songs you can find on a limited edition seven inch single on Jagjaguwar Records. Apparently these tracks were recorded during the sessions for last years "I Bet On Sky" album which I found slightly disappointing but I really like this. The b-side "Ricochet" is pretty good as well and you can only really follow a track called "Now The Fall" one way....
5. The Fall - Sir William Wray (Cherry Red)
Every time The Fall release a new record it seems to be long awaited. Not because it's ever that long since their previous one but because Fall records seem to hold some kind of addiction which needs feeding regularly so fortunately for the health of the people of planet Earth a new Fall album is ready to go. It's called "Re-Mit" and apparently the word from people in the know (not me) it's a bit of a beast so I will be counting the hours until I get the privilege of listening to it's beastly tones myself. Before that though we have this. It's one of those Record Store Day limited seven inch singles that are popping up all over the place. This one though will give us an insight into "Re-Mit" which makes it a pretty important record. Cherry Red say this is a different version of "Sir William Wray" to that which is on the album which is probably why it is the (alt version). Also included on this single are two more nifty numbers "Jetplane" and "Hittite Man (alt version)". Personally I think "Sir William Wray" is mustard (English thing which means very good) and if this kind of mid season form can continue over the course of a whole album then we could be in for the album of the year, although that new record by The Blanche Hudson Weekend will take some beating.
The Fall will hopefully play at:-
25th April - Clitheroe, The Grand
28th April - The Great British Alternative Music Festival, Butlins Holiday Camp, Minehead
7th May - Glasgow, O2 ABC
8th May - Belfast, Cathedral Quarter Arts Festival
9th May - York, Fibbers
10th May - Liverpool, East Village Arts Club
12th May - Hebden Bridge, Trades Club
15th May - Norwich, Waterfront
17th May - London, Clapham Grand
22nd May - Cardiff, The Globe
23rd May - Bristol, Trinity Centre
24th May - Falmouth, Princess Pavilion
8th June - Wakefield, Long Division Festival
6. Jetman Jet Team - Radio Track Star (

Saint Marie

)
Some lovely fuzz and tones from Seattle's Jetman Jet Team. It's taken from their new album "We Will Live The Space Age" which was released last week on Saint Marie and is pretty damn good.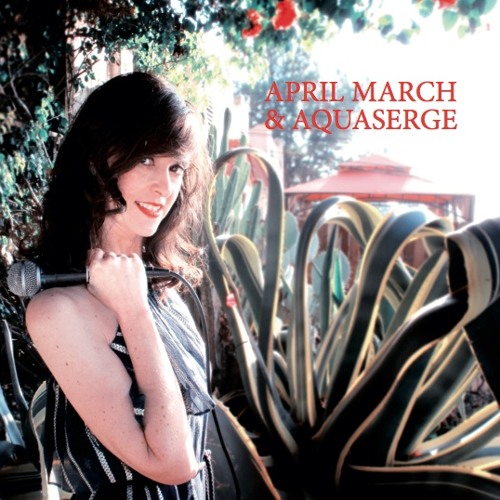 7. April March and Aquaserge - J'entends des Voix (

Freaksville

)
Taken from the album "April March and Aquaserge" which will be released on Freaksville Records on 13th May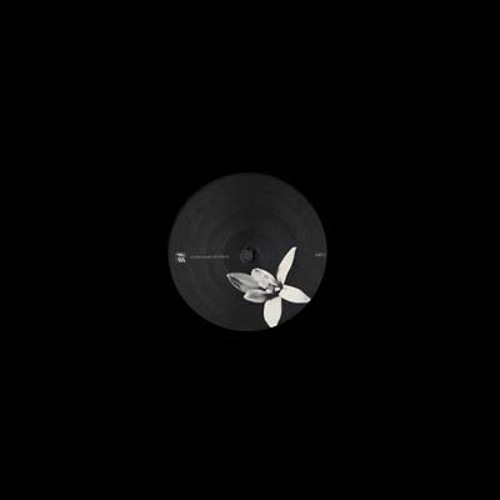 8. Kangding Ray - Nuis Octury (

Stroboscopic Artifacts

)
This is the first of four tracks on the excellent new "Tempered Inmid" E.P. from Kangding Ray aka David Letellier.
9. Love Cop - I Wanna Get Baked [With A Baker] (

Gnar

)
Taken from the cassette album "Eat Yr Heart Out" which is available to purchase from the Gnar website.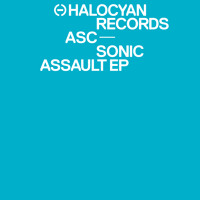 10. ASC - Sonic Assault [Kangding Ray Remix] (

Halocyan Records

)
A tremendous remix of the current ASC single from Kangding Ray who seems to have been in this Fodder rather alot. Anyway it all forms part of the Sonic Assault E.P. which is out this week on Halocyan.
11. Elvis Depressedly - Pepsi/Coke Suicide (
Self Released
)
Very nice indeed. This track is taken from a six track E.P./mini album or whatever you want to call it entitled "Holo Pleasures" which you can download for a price of your choosing from the
Elvis Depressedly Bandcamp page
. where you will also find plenty of previous releases to download. I plan to get stuck into them this evening when I get home. The "Holo Pleasures" E.P. is also available as a seven inch single thorough
Birdtapes Records
or at least will be when is starts shipping on the first day of May. You place an order for one of these
fine platters here
. It appears there will be 500 copies pressed with 200 on blood red vinyl and 300 on swamp green which sounds very nice indeed.
12. Golden Grrrls - Older Today (

Night School

)
Taken from the Glasweigan bands fantastic new album which is available now on Night School.