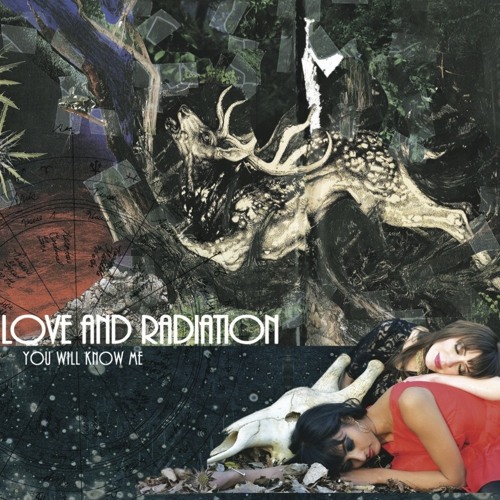 This is Lakshmi and Adele from Chicago's darkwave duo Love and Radiation.
We're excited to announce that our debut record "You Will Know Me"
released on April 11 and that we're about to go on tour. You can order a
limited edition CD of the record, which includes a booklet of collage art
by artist Mary Roberts, at www.loveandradiation.com.